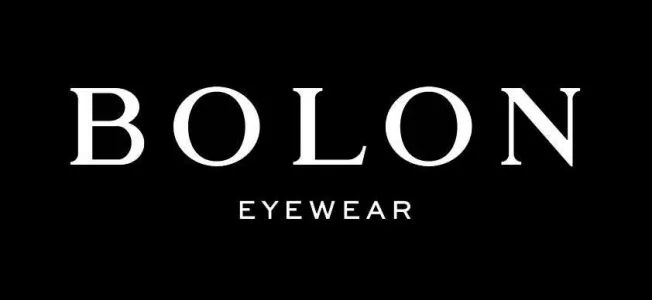 BOLON to marka, która dodaje ludziom niezwykłego stylu i pewności siebie.
Nowa kampania przekazuje kluczowe przesłanie marki - bycia zawsze sobą i swobodę wyrażania swojej osobowości bez śledzenia ciągle zmieniających się trendów mody.
Historia "I DARE MYSELF" zachęca ludzi do wyrażania tego, kim są, poprzez prezentację różnych stron ich osobowości dzięki temu, że kampania jest wolna od oficjalnych konwencji i dyktatów mody. Historia jest pomyślana jako symfonia znaczących momentów dziejących się w życiu celebrytów. Dzielą się oni z nami wspólną dewizą śmiałości, odwagą bycia sobą.
Hailey Baldwin & Okulary Bolon
Urocza osobowość, styl i elegancja - Hailey Baldwin, amerykańska top model, to nowa twarz Bolon Eyewear. Amerykańska supermodelka uosabia wyjątkową postawę kobiety z klasą, która emanując osobistą pewnością siebie, doskonale odzwierciedla wartości marki Bolon Eyewear.